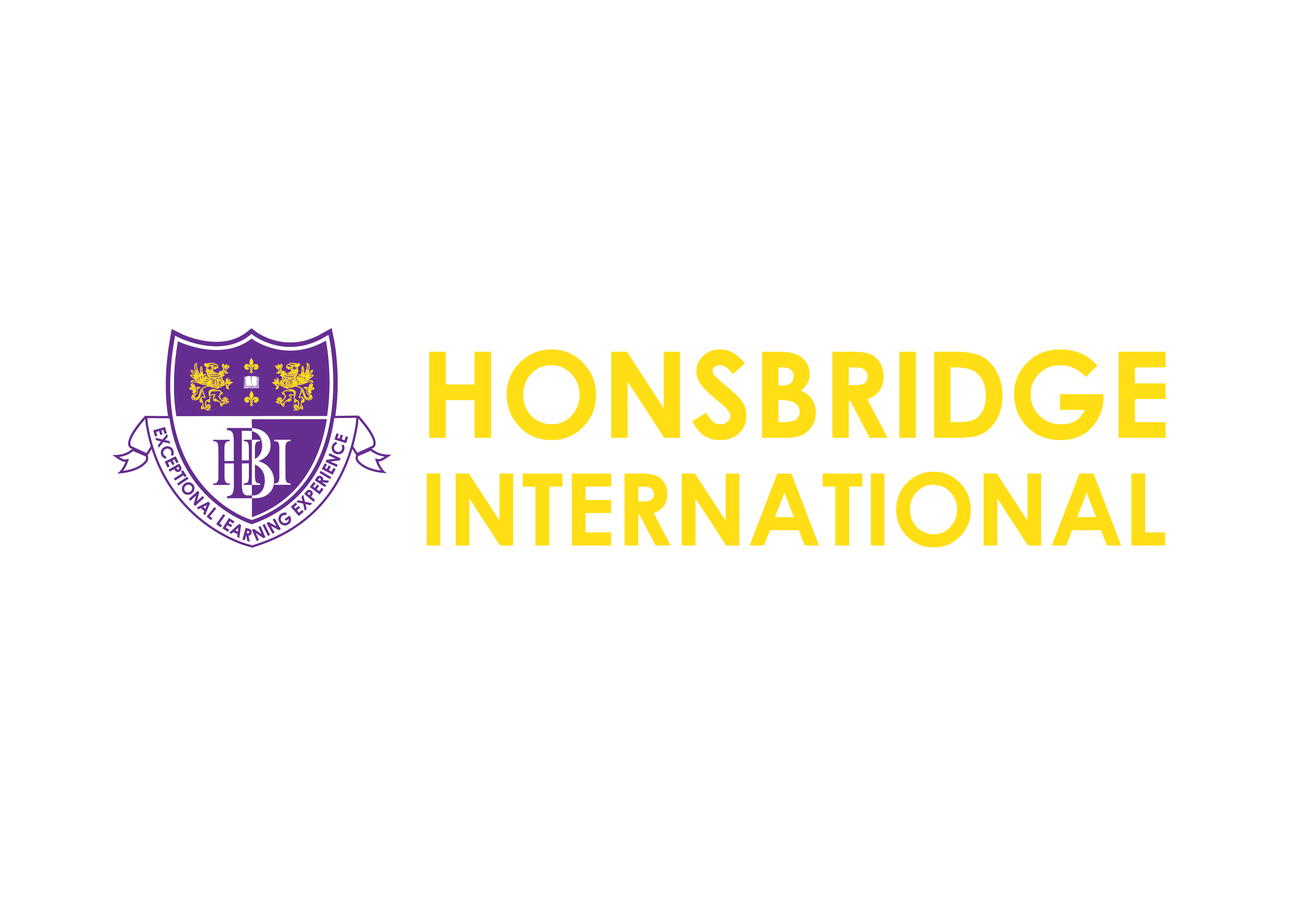 Job Description
JOB DESCRIPTION
Teaching according to the educational needs up to British Curriculum, including the appropriate setting, delivering lessons, and marking of work to be carried out by the students.
Preferably someone who can teach Mandarin Subject for preschool level.
Prepare course materials such as syllabus, homework assignments, handouts, etc
Observe and evaluate students' performance. Enduring a high-quality learning experience for students, which meets internal and external quality standards.
Maintain student attendance records, grades and other required records.
Create a positive educational climate for students to learn in.
Updating professional knowledge and expertise as appropriate to keep up to date with developments in teaching practice and methodology, in general, and in the curriculum area of the related subjects.
Preparing and regularly updating subject materials.
Preparing information for inspection visits and other quality assurance exercises.
Organizing and participating in social, cultural activities and school events.
Ensures that children are safe, well behaved and disciplined.
Provides updates to parents on children's behavior and progress.
Perform other related duties as assigned.
REQUIREMENTS:
At least SPM or Diploma in any field or equivalent.
Excellent in the attendance record.
BENEFITS
Medical & dental reimbursement.
Staff birthday celebration and hamper/gift card given during the festive celebration.
Car park & travel reimbursement.
Annual trip per year, family day, annual lunch.
Friendly working environment.
Annual bonus and salary increment every year.
Cashback of medical & dental reimbursement (T&C).
Job Type: Full-time
Please send in your cv or call HR Ms Nadiah on 8206.