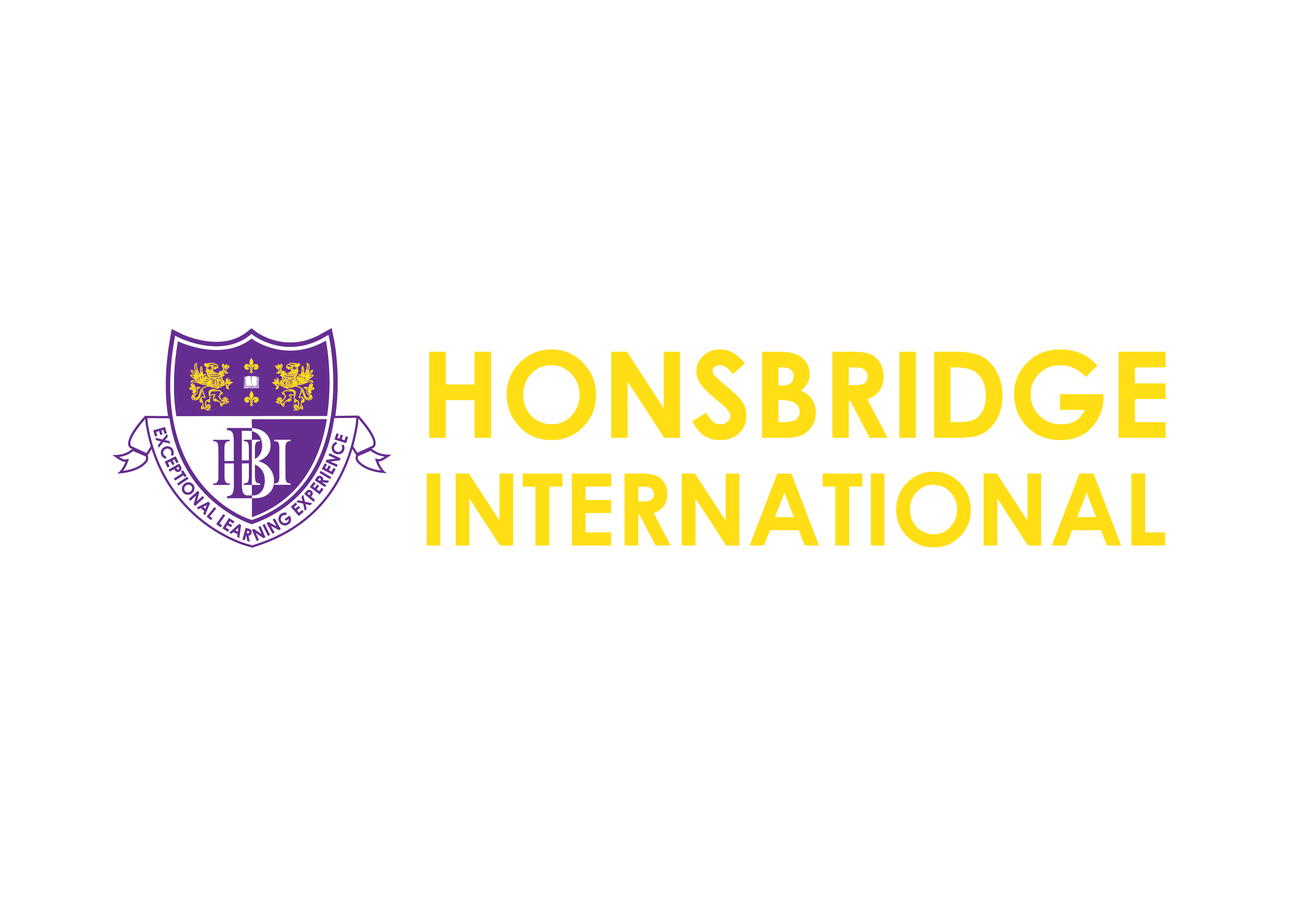 Job Description
Job Responsibilities:
1)Taking orders from guests and cooking according to their preferences.
2)Preferably someone who able to prepare chinese food with addition of western and local food recipes.
3)Selects choice ingredients that will give dishes the best flavor.
4)Involves in kitchen operations from food preparation to final production.
5)Experiments to come up with new specialties that will draw customers into the cafe.
6)Determines how much food to order and maintain an appropriate supply at the cafe.
7)Keep up with trends in cooking and the restaurant business to ensure that guests have a positive experience.
8)Occasionally takes on extra duties, such as cleaning the kitchen, etc.
9)Adhere to all statutory food hygiene and sanitation guidelines.
10)Acts with appropriate caution in a dangerous environment where there are knives and high-temperature surfaces.
11)Ensure food products are consistently prepared and served according to food quality standards.
12)Food preparation in accordance with daily operations and maintaining the standard quality of food.
13)Any other duties as assigned by the employer.
Job Requirement:
1)SPM or Diploma in any field or equivalent.
2)Excellent in the attendance record.
3)Experience in F&B is an advantage
4)Passionate in Food & Beverages
BENEFITS
Medical & dental reimbursement.
Staff birthday celebration and hamper/gift card given during the festive celebration.
Car park & travel reimbursement.
Annual trip per year, family day, annual lunch.
Friendly working environment.
Annual bonus and salary increment every year.
Cashback of medical & dental reimbursement (T&C).
Salary Range: RM; RM3200
Interested, send in your cv to or call HR on 8214
Job Types: Full-time, Permanent